History
Despite the city's turbulent history, Prague's progress in recent years has been more stately than revolutionary. The booming tourism sector and a solid industrial base have left its citizens in better economic shape than the rest of the country. Unemployment is minimal, the shops are full, and façades that were crumbling a decade ago have been given face-lifts. Big new shopping malls and multiplex cinemas are popping up all over the place, there's a huge new sporting and events arena, the metro system is being extended and a new floodprotection system has been installed.
There are downsides, of course. Rumours of corruption in City Hall are rife, affordable housing remains in short supply, the health system is under strain, and traffic congestion and crime rates are up. Despite this, the mood of the city remains buoyant.
On 1989 brought democracy to the country with Václav Havel becoming the president. On January 1st 1993, after the split of Czechoslovakia, Prague became the capital of the Czech Republic. During 2003 the people of the country voted to become a member of the European Union. This has taken effect on May 1, 2004.
Gastronomy and Christmas food
Traditional Czech food is not exactly what one would call dietary, however it perfectly goes with the flavourful Czech beer.
At present, the Czech cuisine is characterized by meals typical for the region of central Europe, with specific Czech elements such as yeast dumplings and dumplings filled with fruit, certain types of soups and sauces, a range of potato meals, various cakes and buns and feast meals.
Beverages include beer, quality wines and plum brandy, in particular from Moravia, and also the herb liquor made in Karlovy Vary, called "Becherovka".
Christmas Dinner consists of fried carp and potato salad, sometimes preceded by fish soup.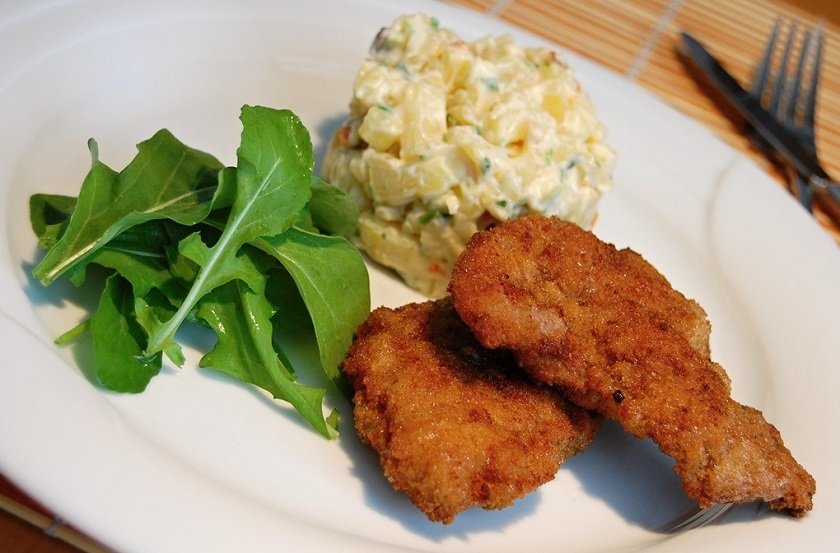 Advent
Since the 11th century, Advent has been the preparation for the Christmas season and begins four weeks before Christmas Eve. The most important day of the week is always the Sunday of Advent, when the lighting of all four candles on the Advent wreath begin. On first Sunday, the first candle of prophets is ignited. On the second Sunday, the candle of Bethlehem is lighted. On the third Sunday, the candle of shepherd and on last Sunday, the candle of Angels. Advent Sundays are also known as iron, bronze silver and gold.
Advent calendar is also among old traditions. Originally it was carved art where children found verse form Bible or pictures. Today calendar is filled with chocolate or sweets.
Today this season is connected with preparations to Christmas, buying gifts, sweets baking, chores and house decorating.
Czech Advent and Christmas Markets
For many Czechs it's a magical time scented with cinnamon, vanilla and mulled wine. In bigger cities, Christmas markets take place and with their atmosphere they are the longest markets of the year. In many stands you can buy gifts: handmade scarfs, hats and gloves with colourful motives, homemade soaps, candles, ceramics, wickerworks and wooden toys. There's also presentation of traditional  crafts. In other stands you can taste roasted almonds, chestnuts, trdelník, potato chips and local specials.
Christmas trees will soon light up in the cities on the first Sunday of Advent. People would drink mulled wine, hot mead or punch while watching Christmas tree.